It's time for my next chapter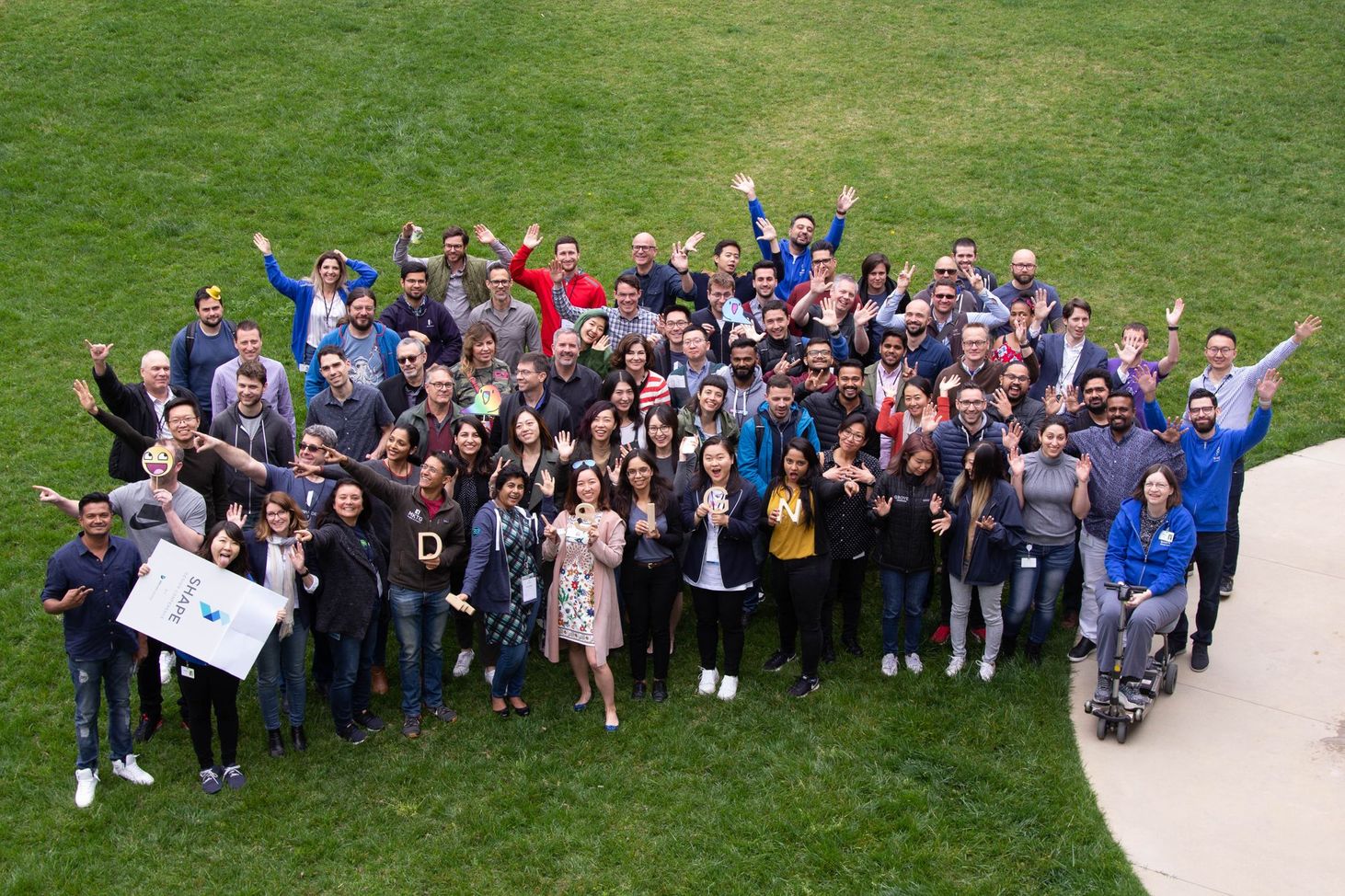 Earlier this week, I shared with my team that I'll be leaving VMware at the end of February to pursue a new opportunity outside of VMware. It's been quite a week ...
VMware has been my professional home for close to a decade. Leading the design team at VMware has truly been a privilege. It's an amazing group of extremely talented designers, engineers, user researchers, design program managers, writers, and accessibility engineers. More importantly, it's an amazing group of kind, thoughtful, and passionate humans. I am going to miss this team, a lot.
Over the past few years, I've had the honor of working with amazing people across VMware to grow design from a small team of 30 or so designers and engineers focused on UI design to over 270 team members today. We shifted the focus from UI design to end to end experiences. We built the foundation of critical programs like Design Studio, enabling the team to spend thousands of hours with customers over the past few years. We've also been able to build new teams and areas of focus within VMware. From design systems to developer experience and accessibility, the impact of this team has truly been VMware-wide. It's been quite a journey that I'll continue to learn from and write about.
For now, I am just grateful. Grateful for all the opportunities I've had at VMware and grateful for this team. They've made me a better leader, a better designer, and a better person. We've built a culture that I am truly proud to be a part of. A culture of transparency and direct feedback, inclusiveness, and high quality work.
Leaving is never easy and there is no right time to do it. I struggled making the call to move forward but when an opportunity that makes you uncomfortable knocks at your door, it's worth trying it out. Life begins at the edge of your comfort zone, after-all.
My Name Is Jehad Newsletter
Join the newsletter to receive the latest updates in your inbox.