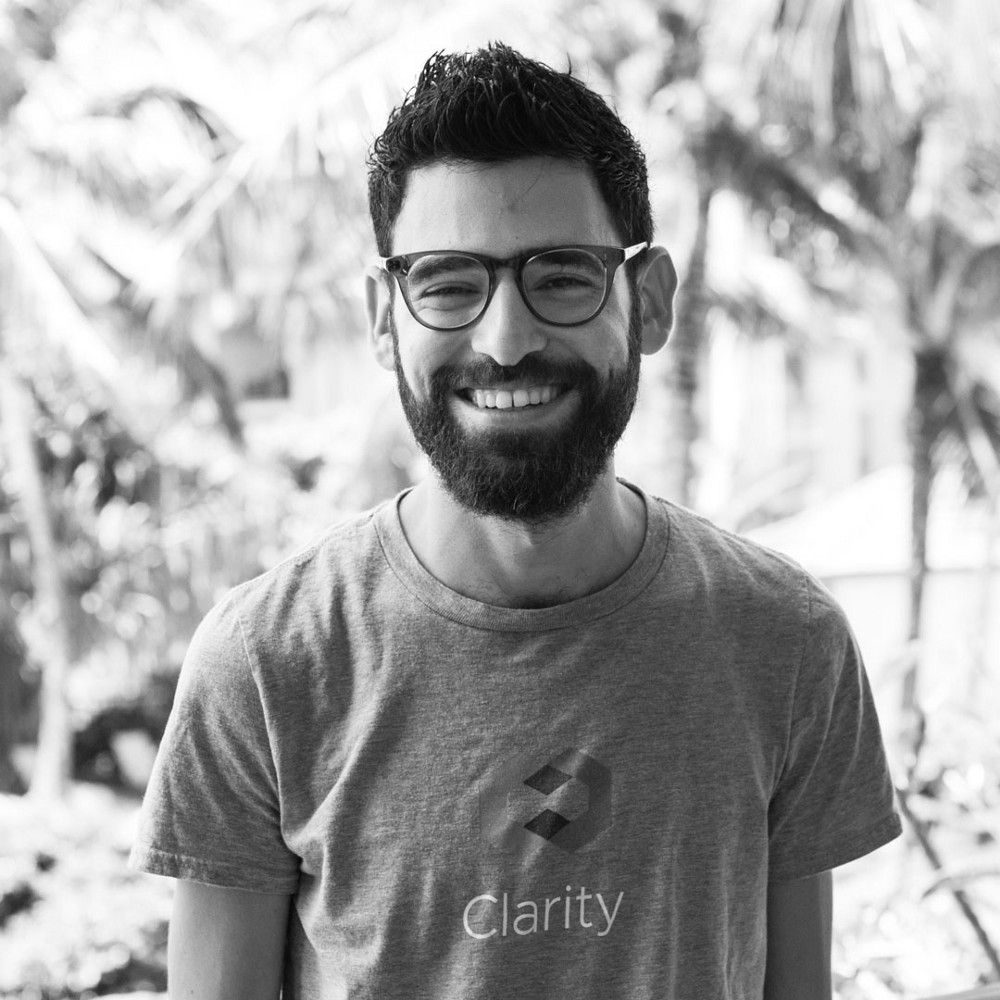 Hello! My name is Jehad. This is my corner of the web where I frequently write about leadership, management, and the intersection between design and business.
Currently, I am Chief Designer Officer at Splunk where my team and I are attempting to shape the future of enterprise user experience.
If you're interested in reading my thoughts as they get published, feel free to subscribe below. Really glad you made it here!

One of the most frequent and rewarding conversations I have with designers across the industry is around career growth. Design is at a unique crossroads today. Companies are quickly realizing the value design can bring to the table. That realization is causing explosive growth in the demand for designers and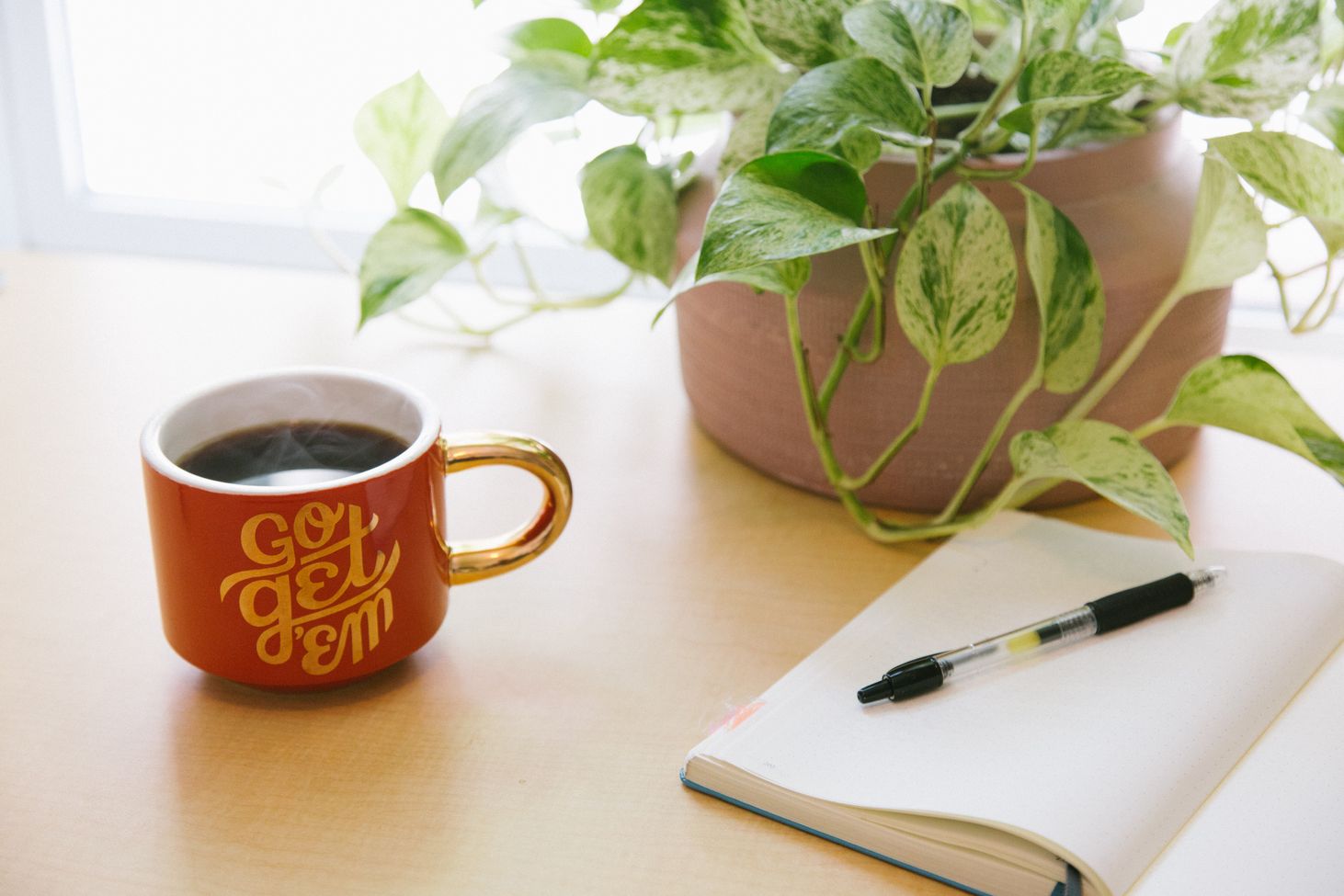 My Name Is Jehad Newsletter
Join the newsletter to receive the latest updates in your inbox.