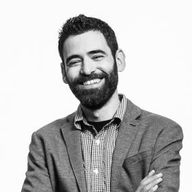 Hello! My name is Jehad. This is my corner of the web where I frequently write about leadership, management, and the intersection between design, engineering, product, and business.
Currently, I am Chief Designer Officer at Splunk where my team and I are attempting to shape the future of enterprise user experience.
If you're interested in reading my thoughts as they get published, feel free to follow me on Twitter and subscribe below.

A few months ago, I shared a view of the design of a scalable design organization. As design organizations grow, and quickly, there is a critical need for ways to ensure their operational excellence. Design Ops teams have existed for a while but they operate somewhat differently depending on the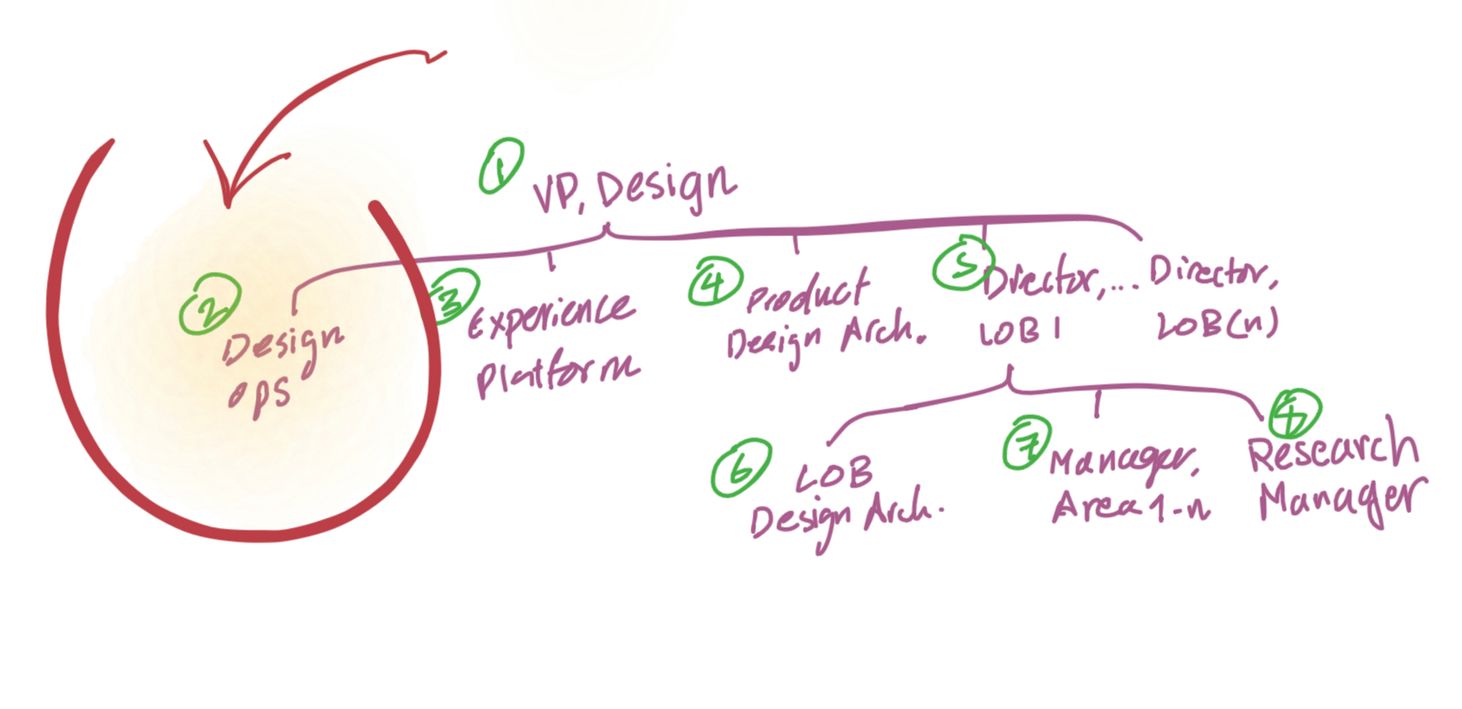 My Name Is Jehad Newsletter
Join the newsletter to receive the latest updates in your inbox.