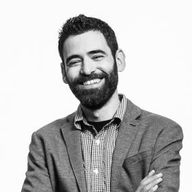 Hello! My name is Jehad. This is my corner of the web where I frequently write about leadership, management, and the intersection between design, engineering, product, and business.
Currently, I am Chief Designer Officer at Splunk where my team and I are attempting to shape the future of enterprise user experience.
If you're interested in reading my thoughts as they get published, feel free to follow me on Twitter and subscribe below.

There isn't a work conversation I have had recently with friends, peers, or former teammates across the industry that does not include a discussion of the higher than normal attrition rate companies are seeing. Anecdotally, every single friend of mine that works in tech and is able to change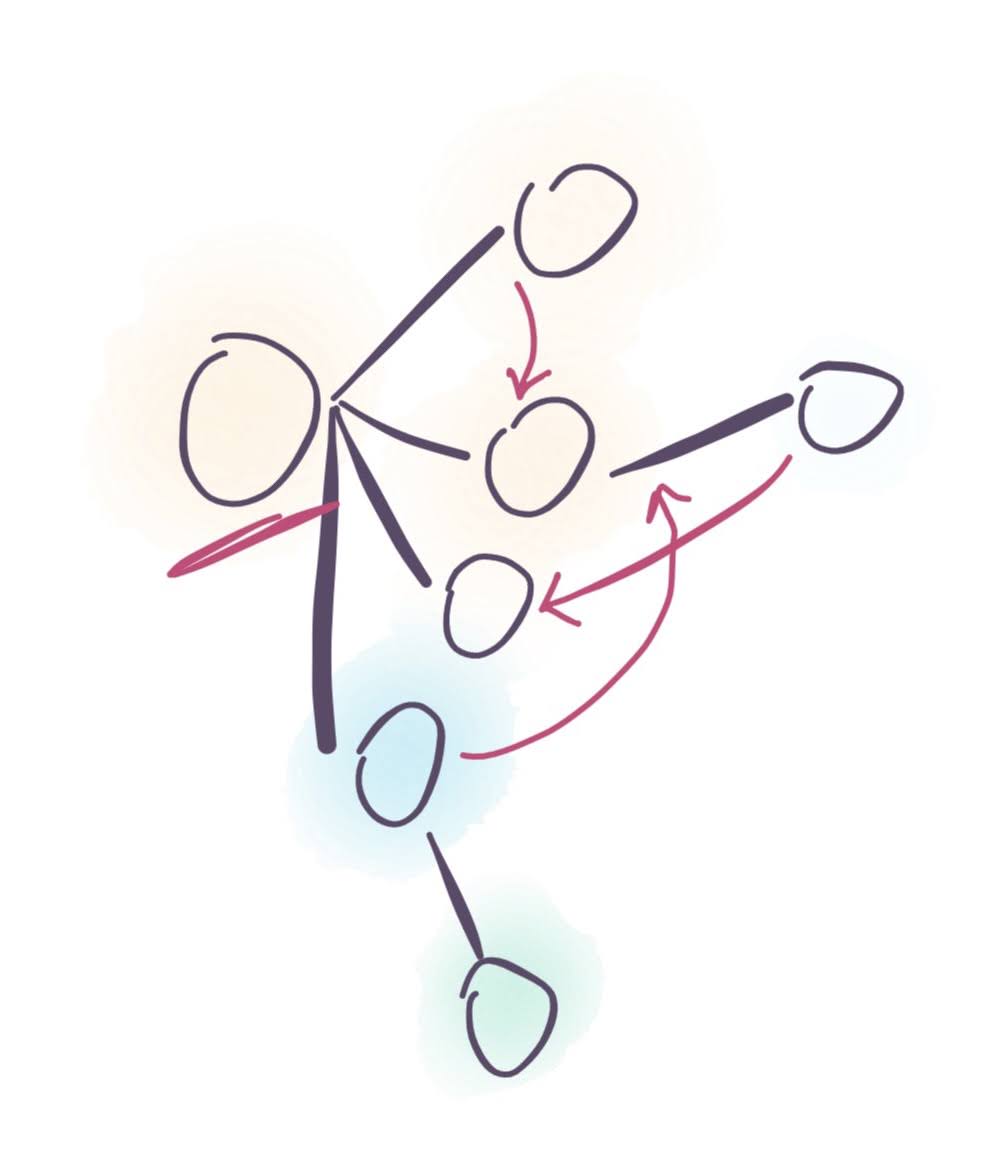 My Name Is Jehad Newsletter
Join the newsletter to receive the latest updates in your inbox.