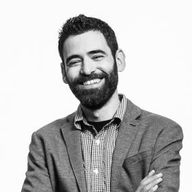 Hello! My name is Jehad. This is my corner of the web where I frequently write about leadership, management, and the intersection between design, engineering, product, and business.
If you're interested in reading my thoughts as they get published, feel free to follow me on Twitter and subscribe below.

A common myth is that leaders make all important decisions. This assumes leaders should own decision making instead of focusing on what's more important: the decision making process. The reality is that the best leaders I know are the ones that provide clear direction, hire the best people around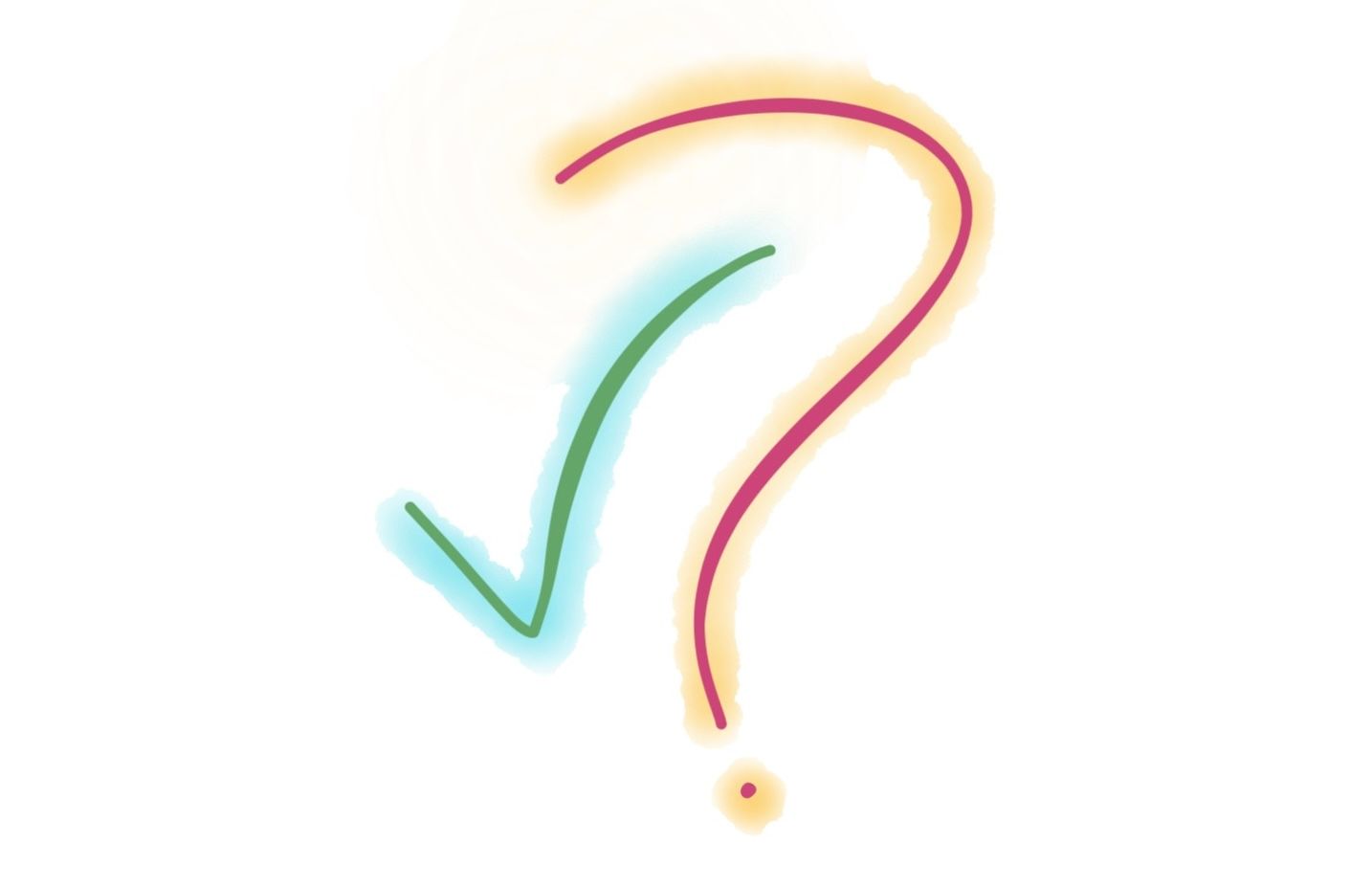 My Name Is Jehad Newsletter
Join the newsletter to receive the latest updates in your inbox.