Don't assume all closed doors are locked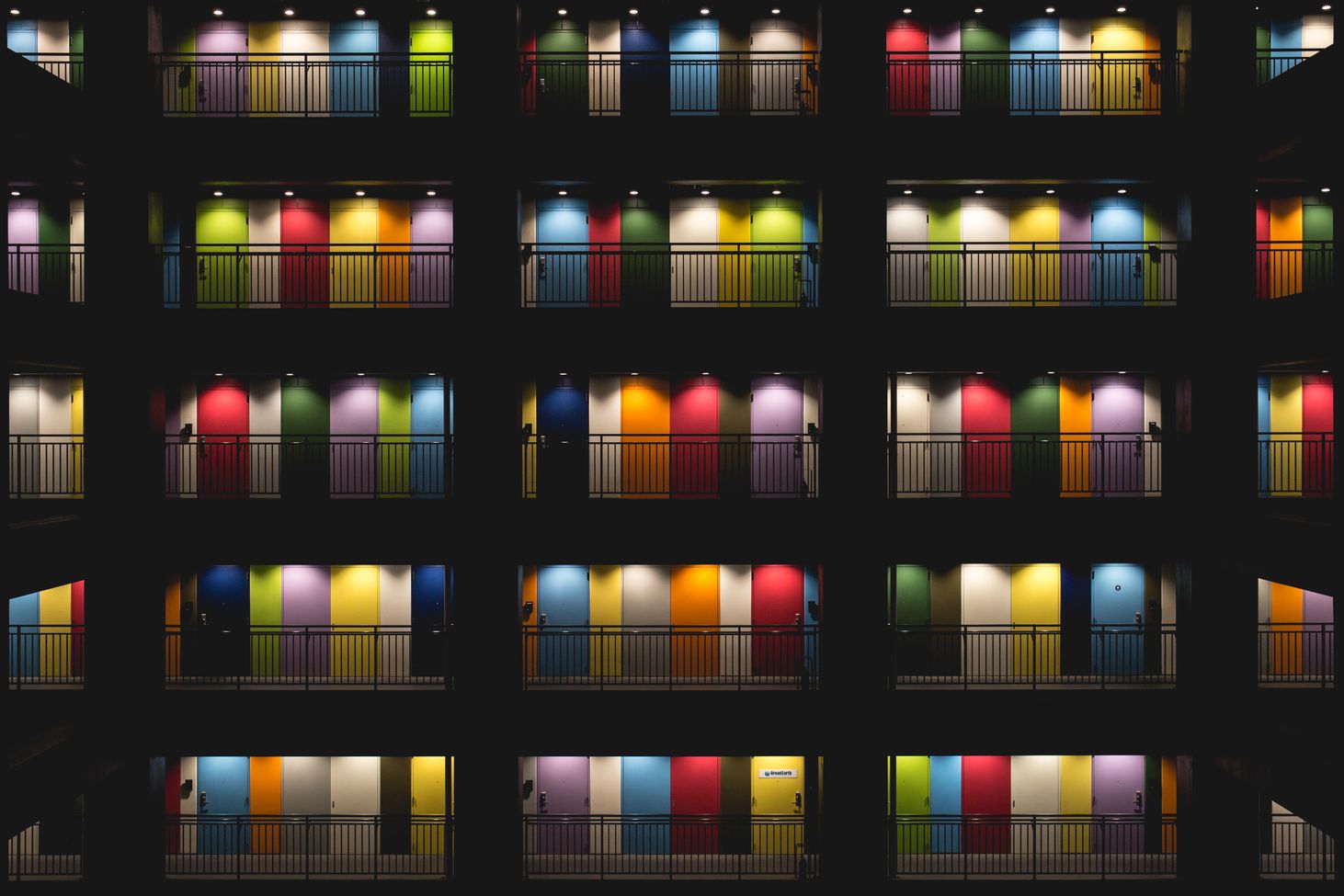 I once read a study that said if you close a room's door without locking it and then ask people to go into that room, most people get stuck and won't even try to open it. The point of the study was trying to highlight is how artificial blockers could limit us.
Think of the last time you got "blocked" on a project. Now think of all the possibilities you haven't tried because you assumed but did not know that these possibilities aren't an option. That's a closed door that wasn't locked. At least, you probably didn't check.
We all do it. We all fall for the closed door.
Some of these closed doors are our previous experiences working with a specific organization or team, it's our baggage that we bring with us from other companies or background, and many times, it's just what we are afraid to try because we're afraid it might just not work.
When we started our design transformation at VMware, I remember thinking for days how we can actually spend sometime with the executive leadership team to convince them to talk about design and what building a design organization at VMware takes. How could we get the time we need in front of the people we need to drive action. I then realized that we simply need to ask.
We sent an email explaining why this is important to our CEO's chief of staff, got time scheduled, shared our vision, and drove action from there. This is, by the way, where we perfected our presentation style after many iterations and conversations across the company.
Once we had that meeting scheduled, we scheduled additional conversations across the company with leaders in all organizations to drive alignment before our meeting. These conversations drove a ton of action to bring design into the organization before we even stepped foot into the executive "board room" for our presentation. Things started to move.
Here is the thing though, we could have always asked for that time. The door was closed but wasn't locked.
Yes, it is possible that we could've gotten rejected or that we would've been asked to present this elsewhere. This would have still been worth it. The loss isn't in getting rejected, it's in never asking at all.
In other words, you lose one hundred percent of the shots you don't take.
My Name Is Jehad Newsletter
Join the newsletter to receive the latest updates in your inbox.